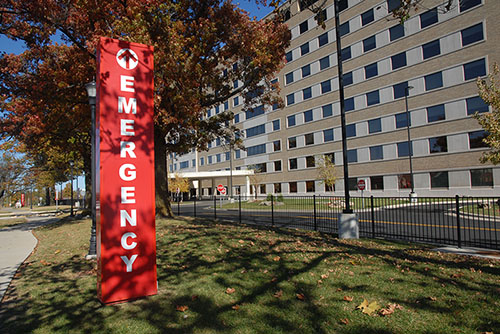 Phenix Procon Pvt Ltd is the only company with Advanced technology in entire Gujarat. Phenix furnishes products with good efforts in the market area. It is one of the largest company with Fully Automatic Plant in Gujarat. Phenix Procon Pvt Ltd offers one of the most Eco- friendly, economical and effcient solution in today's construction needs.
Our aim is to provide steady and speedy delivery to our clients. At the earliest orders are dispatched after client's confirmation. In our case variation in supply is not an issue as whole process is mechanized and passes through series of tests.
Phenix quality control depends on raw material selection to the production process. In-house test are done at each level of production process to ensure that each and every block is made to perfection. The final products are then delivered to the client.
EFCON blocks are also put through a periodic third party external quality.
"Customer service is not a department, it's everyone's job"
"Quality is important indicator at Phenix EFCON AAC to enhance the company's performance; its pursuit of excellence has been habit of Phenix EFCON AAC."